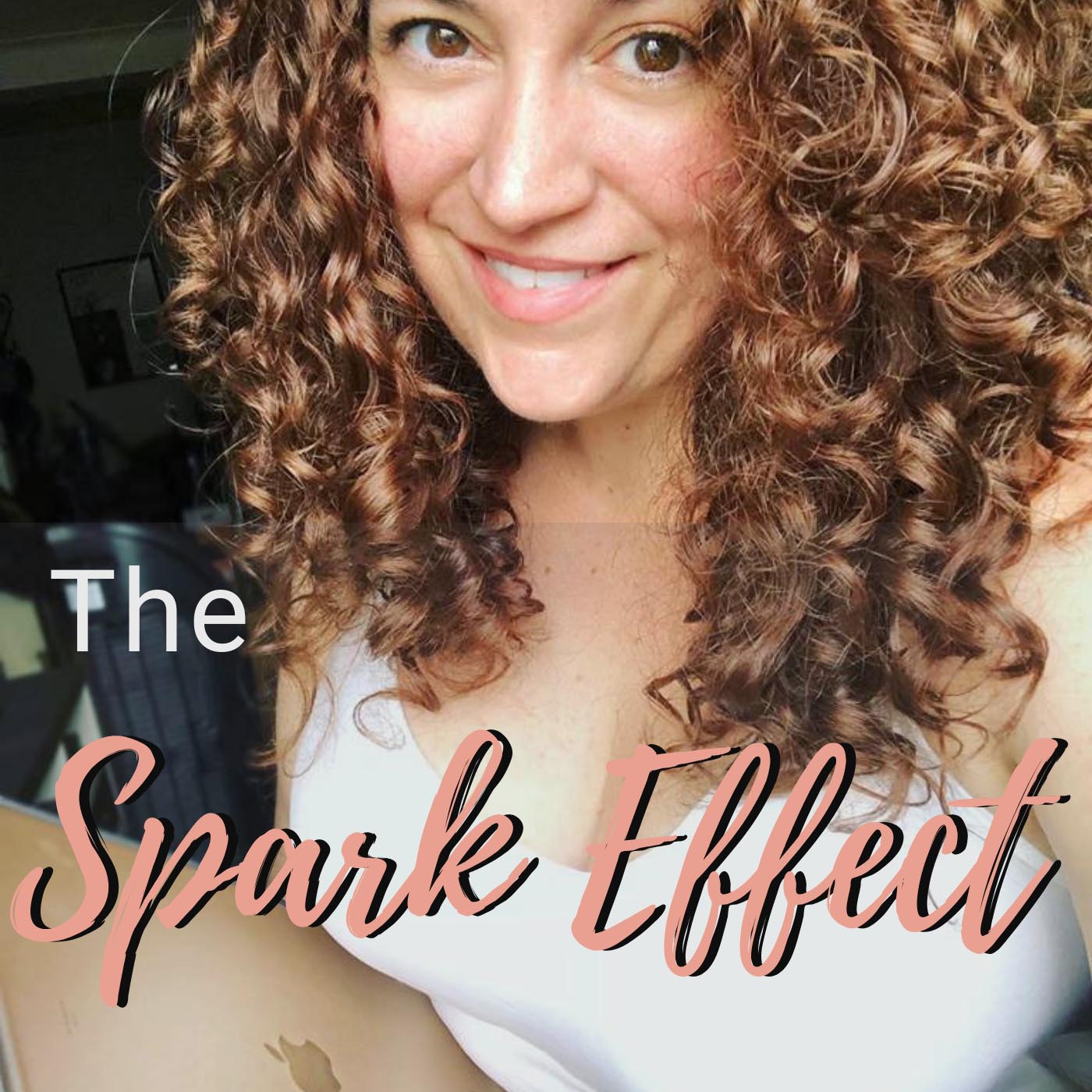 Hello from sunny California! The last time I saw my father he was on so many narcotics for pain that he doesn't remember me or my family being here. Being able to record this interview with him is a miracle. Today we discuss opioids, the coma he ended up in and how he was lucky enough to come back from that. 
We also discuss his rock band and being master of the masonic lodge. 
Huge thank you to The Spark Effect crew supporting the show. You keep this show hosted and on the air and I forever grateful. If you would like to help support the show you can do so here: https://www.patreon.com/thesparkeffect 
xoxo 
Stay warm and healthy everyone!